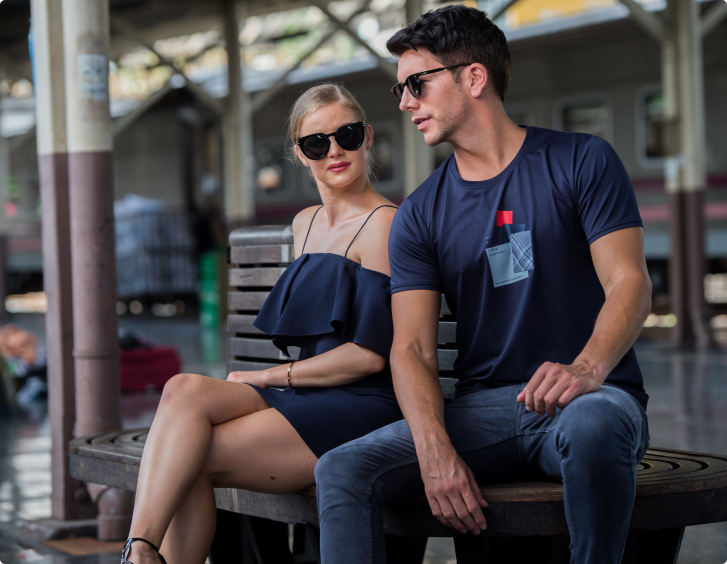 Your outlook is our lookout, this has been our ethos since the brand's inception, and we take great delight in crafting our gorments in a way that makes your persona comfortable and confident. Rig Anthony was established in 2002 with the primary goal of making mety's fashion exquisite while staying within an accessible price range. We're a brand that craftsmen's clothing that's catchy, refined, and timeless
We began as a Shirt-on y brand two decades ago. Today, we still sell shirts, along with T-shirts, denims, trousers, shorts, and more. That "more" is providing the finest customer service experience. and organisational values. We understand o man's needs, which is why we manufacture clothes that make you look sophisticated yet in vogue. As a result, our aim has always been to make your outlook an expression of your character.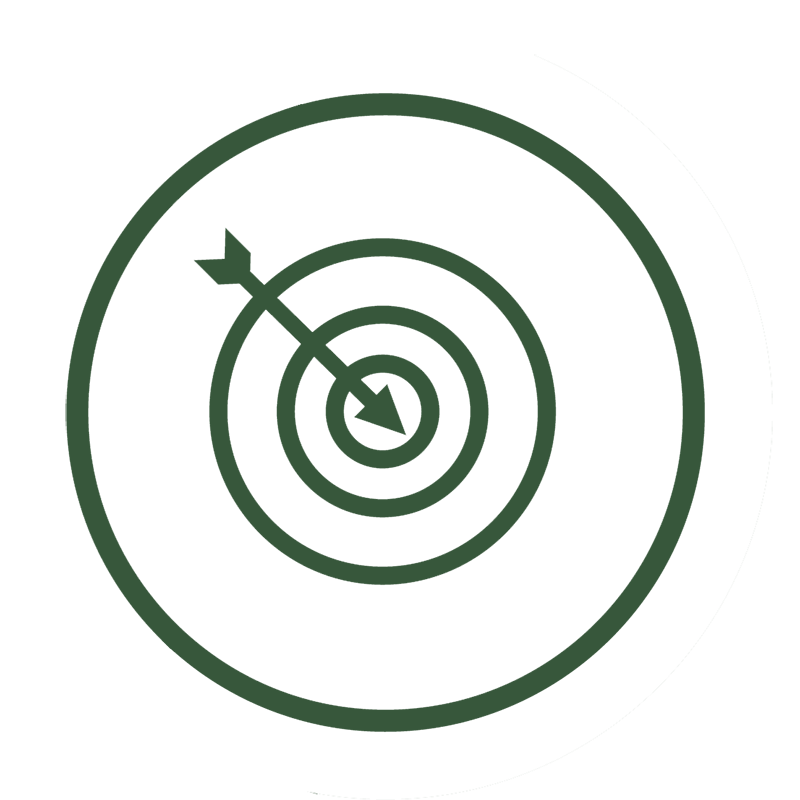 To innovate, to lead, to enhance, to provide best-value products and services to our global customers.
To differentiate ourselves through our branding to keep ahead of fashion trends, market shifts and the latest technology.
To improve the quality of life for our consumers, Employees, and business partners.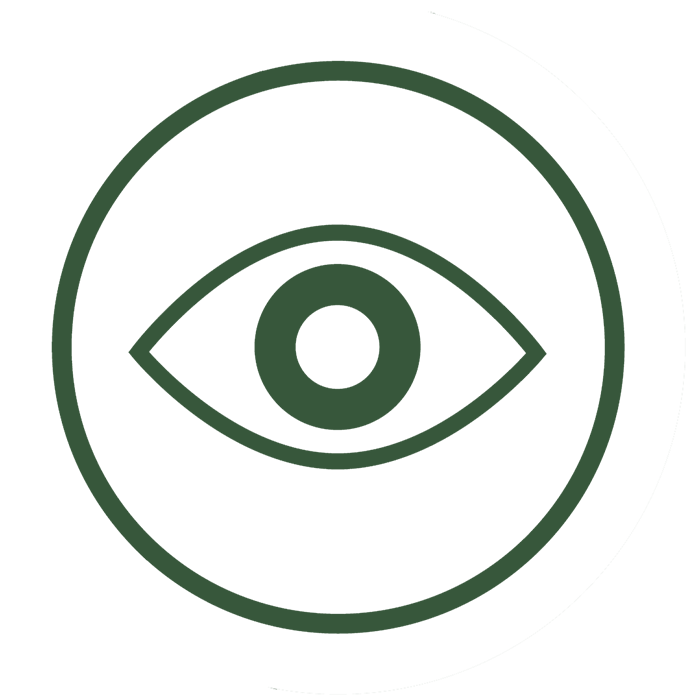 To become the benchmark manufacturing company for the garments industry providing world-class products through the integrity, teamwork and creativity of our people driven by our constant commitment to outstanding overall customer satisfaction.

We want to reach every man's wardrobe in India. we want To expand our brand and open 100+ EBO stores on pan India level.